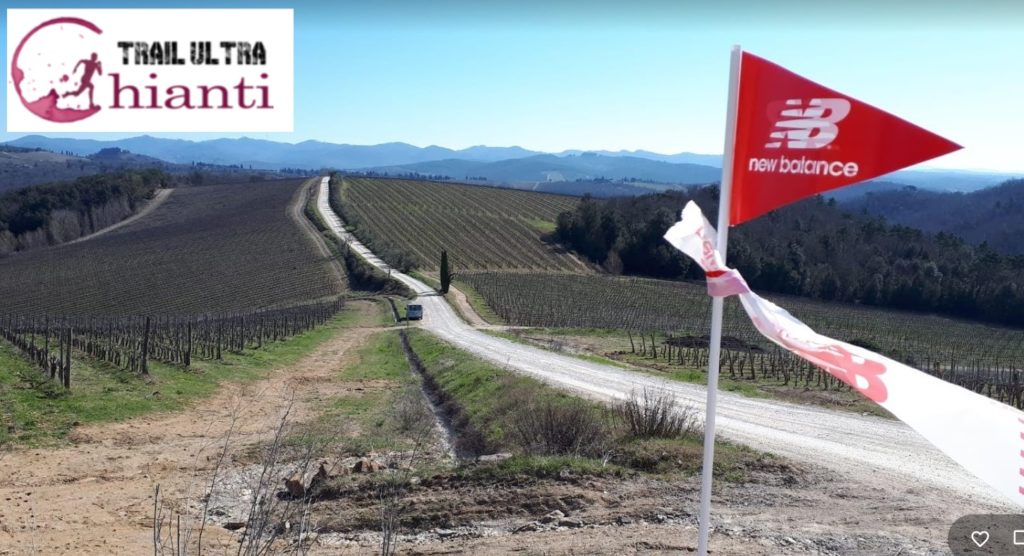 Well they say that endurance running is all about adapting the plan!
The postponement of Race 5 in the #Run202020 series, the Mongol 100, to 2021 has been embraced by me as part of the story. #Run202020 is about travel, places and people as much as running, and the travel business is beset with potential issues. Coronovirus + its sensitivities is just one to deal with. Assuming the 2021 Mongol 100 goes ahead it will still make my book.
Part of my story in the book is the trade off between global travel and the environment and what the travel industry needs to do to be sustainable. I believe in carbon negative travel and the need to pressure the aviation industry to get its house in order. More on this another time, another blog.
The Run202020 challenge though needed replacement though, and I have found something very special. An Italian double of my own design, I have replaced the Mongol 100 with two exceptional ultramarathons in Italy. I'm calling it The Italian Ultra Duo, a combined two extremely challenging ultramarathons in consecutive weekends.
Trail del Marganai starts in Buggerru, Sardinia on 15th March, following a route that combines the region's mining heritage with reminders and the Carthaginians and Romans via the Temple of Antas. We'll will cover 60KM and +3000m elevation, so should be plenty of views.
Then comes the CUT, or more specifically Chianti Ultra Trail, 73KM, +2700m elevation through the famous vineyards in an event very much inspired by viticulture. So that'll be a running + wine classic then! The date for this one Saturday 21st.
I've combined these two partly to keep the mileage up and partly for the resulting travelogue. I feel like maintaining a close connection to Europe is important to me right now. I absolutely love Italy.
***
Travel News: Coronovirus impact measured by App firm
Whilst writing this piece the news below dropped into my Inbox.
"As the coronavirus continues to send tremors through the business and travel sectors globally, new data from mobile attribution leader AppsFlyer has shown a major drop in downloads, bookings and revenue on travel apps following the outbreak. 
Mobile attribution specialist AppsFlyer analysed 40 million app installs, comparing mobile activity from a pre-coronavirus period to during the outbreak (1-20 Jan vs 21 Jan-9 Feb).
While the impact of the virus is largest across APAC, the data indicates that hotel and flight apps globally are being affected, with a 21% drop in revenue and a 20% drop in downloads globally, including an 18% drop in downloads in EMEA and a 25% drop in APAC.
There has also been a major drop in bookings on travel apps, with a 13% drop in booking globally, including a 22% drop across APAC and a 9% decline in EMEA."