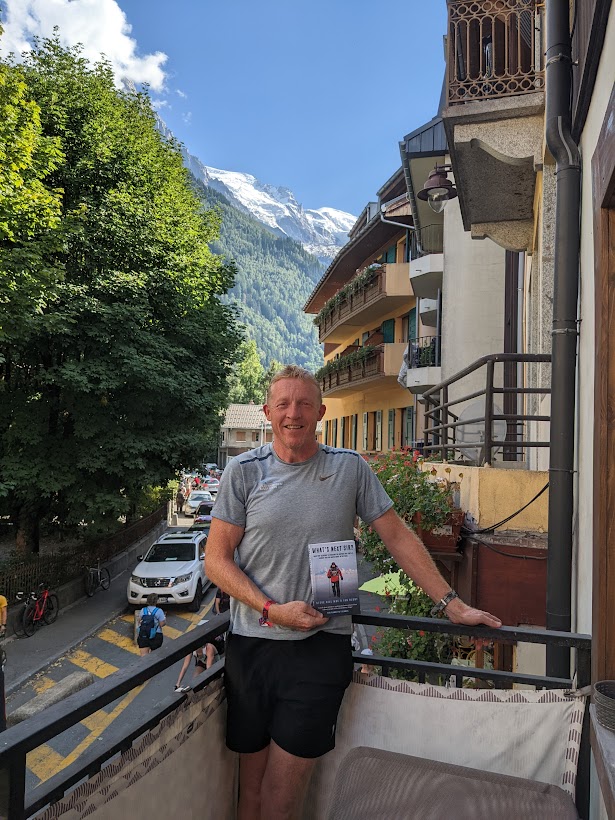 Midway through a 'what a year I've had' type year for me I met a man who also lives between one exhilarating adventure and another. I was in Uganda, nominally for the marathon, truthfully for the adventure and the life-enhancing envelopment that comes with visiting the associated charitable projects. The man I met was Steve Hill MBE.
Before I knew much about him, he had already impressed with his strong sense of bon homie, his consideration for others and his desire to change lives for the better. He had made an impression as a returning visitor to Uganda where his charity fundraising to deployed to dramatic effect.
As I left his company, I was intrigued to know what his next life moment might be. That was soon answered.
As I returned home, his book 'What's Next Sir?' was published and I bought a copy.
'What's Next Sir?' is a view of this dedicated teacher who has made inspiration a life choice and coupled that with life-long learning to the benefit of himself and his pupils.
The book itself is direct, didactic piece written accessibly in the voice of an everyman from Oldham. It is authentic and offers up the sunny touch of a primary school teacher with an adventurous spirit.
There are tales here of mountaintops and deserts, frozen landscapes, and jungles.
Steve Hill is a great example of the ordinary extraordinary, who seems to always get to the finish line. I think he simply doesn't want to let down the most important members of his fanbase, the school pupils who always help him segue from celebration to planning the next journey.
This accessible book will help many to take the first steps on their own challenges and journeys.
For a more progressed adventurer like me I put Steve's book to use ahead of a towering challenge of my own, the 105 mile, 10,000m of elevation Ultra Tour de Mont Blanc foot race. I figured that hearing the words of a completionist before setting foot on the trail would be one more mental buffer between myself and an undesirable DNF.
I made it.