The last 12 months have reminded us all that the world is small enough to transfer viruses around it at a record speed yet large enough to provide infinite variety local to home. You just need to swap the telescope for the microscope.
My love of travel is, for now, packed away in its suitcase. But my local running has brought about a new focus and understanding.
Kudos first and foremost to several Chippenham Harriers, naming three, Neil Towers, Julia Maddocks and Alwyn Royall who have made this focus better and happier, and more enquiring, not just for me, but for many of us who enjoy a little motivation and inspiration.
During Lockdown Neil devised a Steeplechase for Chippenham Harriers to follow between local villages using churches as the most obvious local landmarks that everyone could find. The 30-mile route could be run in stages or as an ultra and cleverly took in many highlights of heritage and landscape, via roads and trails. The success of this Steeplechase which focussed on villages West of Chippenham, ably supported by chief event celebrant and motivator Julia and with routefinding assistance from Alwyn, led to Steeplechase 2 being demanded and delivered, this time with 34 miles of the villages predominantly to Chippenham's East.
Having this local focus and enhanced awareness of its routes between villages helped three of my running challenges sail by in the last month.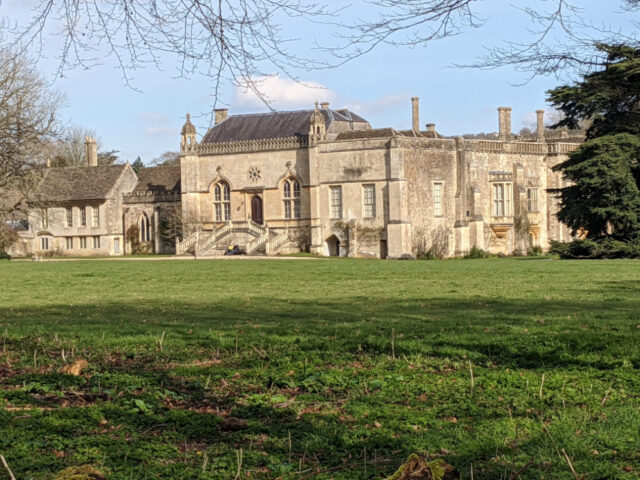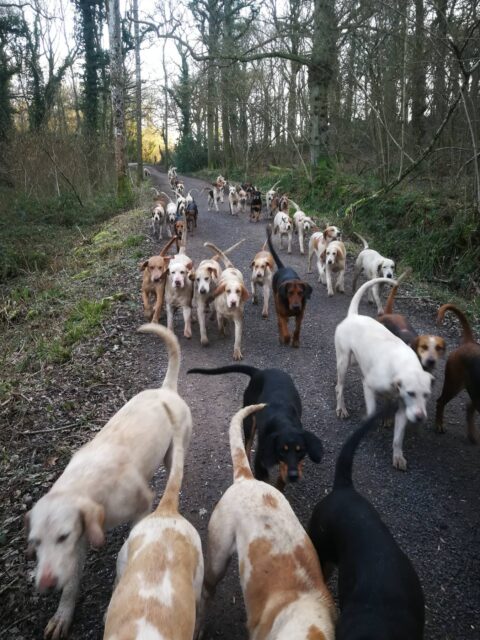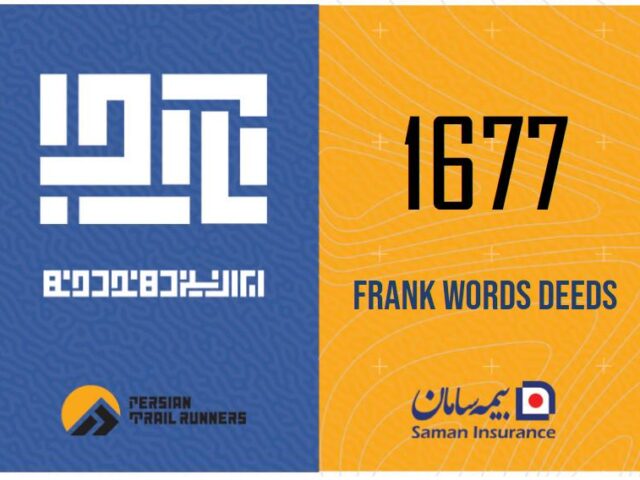 1: Risilience – 60K, Persian Trail Runners, February 10th (36 miles)
This was a virtual, complete the distance on the day where you can – event, and stemmed from a wonderful invitation to me from Tehran. I was invited to guest run and jumped at it, joining 15,000 enthusiastic runners from Iran.
Iran is a country I would love to visit by running in Persian Trail Runner's Geopark Trail, a highly challenging ultra with some heart in mouth crevasse leaping moments on a daring route. Iran's rich history and deep culture is a fascination to me and whilst the country's recent history has taken it off most tourist trails, it is beguiling.
I decided to give the Iranians a glimpse of Wiltshire using a village tour and the second Steeplechase would give me nearly the 60K that I had committed to. So, I used that. This run was enlivened in a most unwelcome way when I tried to avoid an icy flooded road via the verge, found a deep hole and fell into it, freezing me and – eventually, though it limped on for a bit – conking out my phone. But I survived the run, taking about 7hrs for it, forged several friendships online and rescued enough photos from my phone to share some English countryside, and a bit of Harry Potter set, with 15,000 Iranians.
2: Mark Cockbain's 5 Tier Challenge, February 12-17th (150 miles/ 6 Days)
I got drawn into this challenge, presented in stark fashion by the UK's master of hard ultra challenges, Mark Cockbain. Here's the medal spelling out the challenge in bald terms: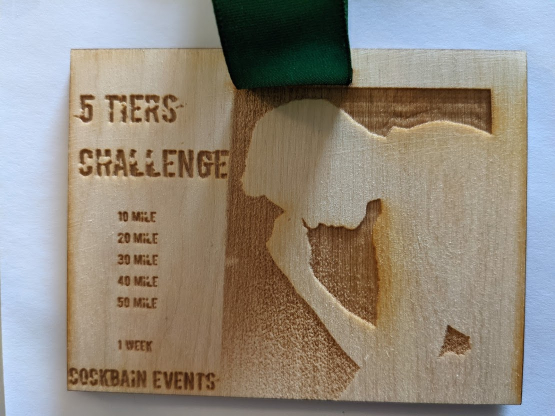 Local man Stuart Unsworth was taking the 5 Tiers on and had left the 50 miler to last. I took advantage of the company and, deciding to run it with him on a Sunday, then extended my Friday run beforehand to a 30 and the Saturday run to 10. I then took a day off after the 50, before the completing the 20 and then the 40 mile runs.  In so doing I completed this 7 day challenge a day early and took my 8-day mileage, including Risilience, up to a tantalising 198.
For this challenge I chose many of my routes around the villages North of Chippenham not covered by the Steeplechase event, though runs to Castle Combe for my 20 miler and Compton Basset during the 40 did include elements of both Steeplechase 1 and 2.
I also ran in some great company, clocking up my miles on various occasions with Stuart, Liliana Soto de Reed, Jack Toogood, James Scott and Tash Williams. This was certainly a challenge where company helped, with so many hours to complete, especially as I was joined by runners who understood that pacing a multi-day ultra can be exacting and requires self-determination. In other words, they knew I wouldn't be quick. [scroll down for more text beneath the photos]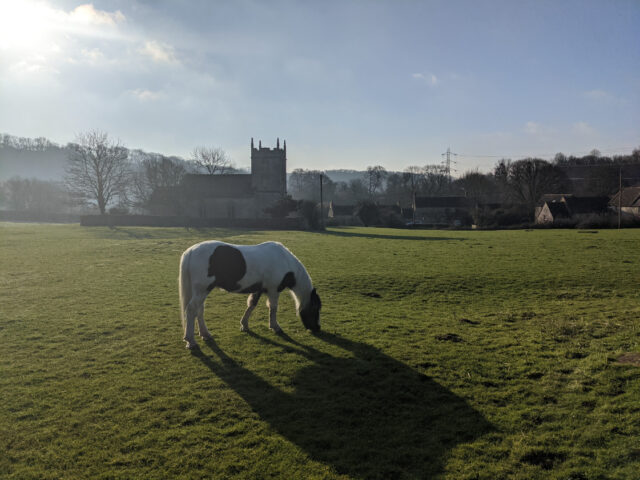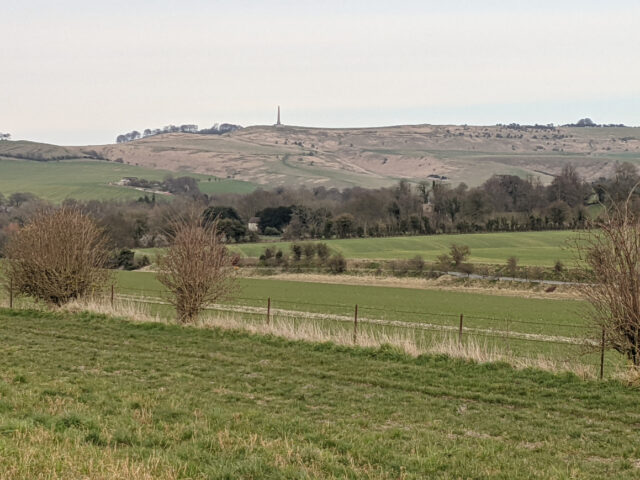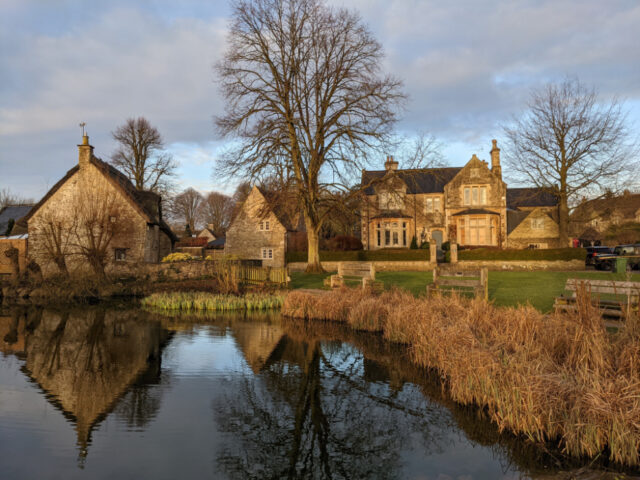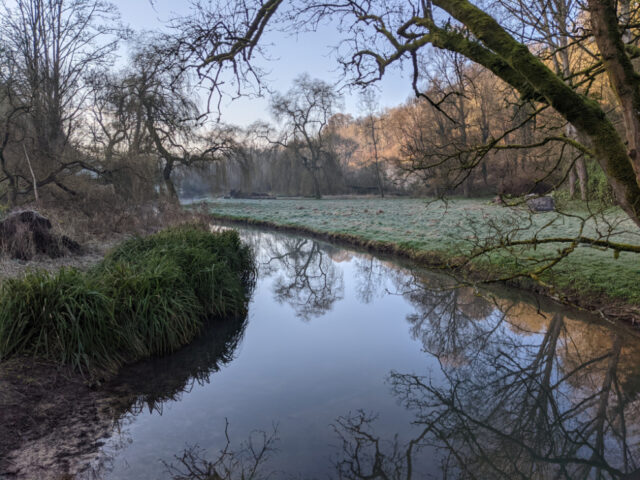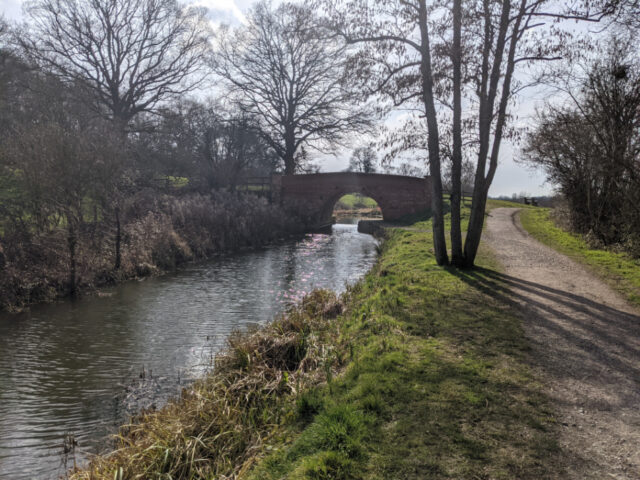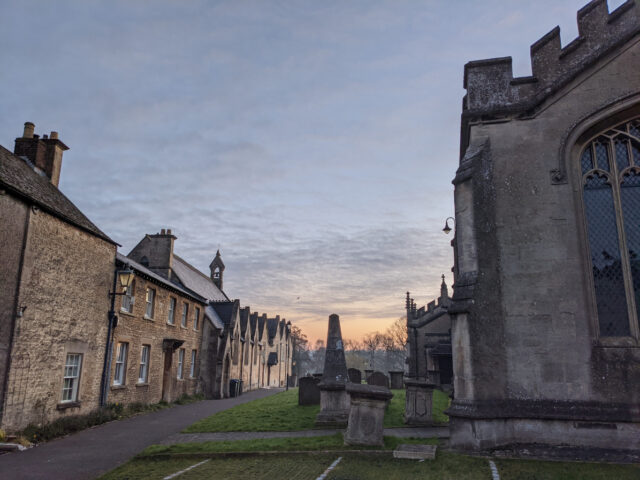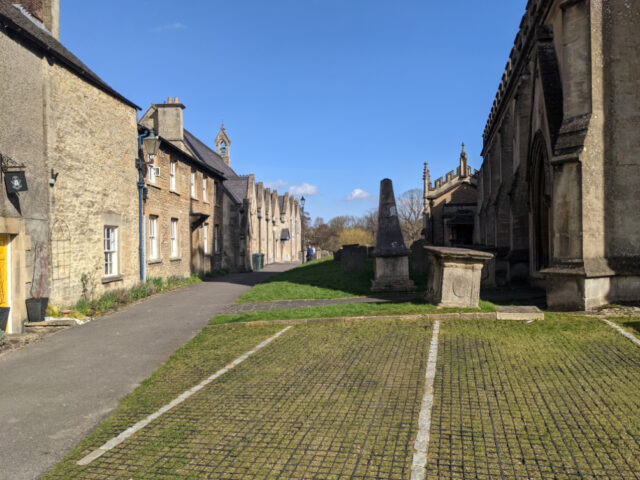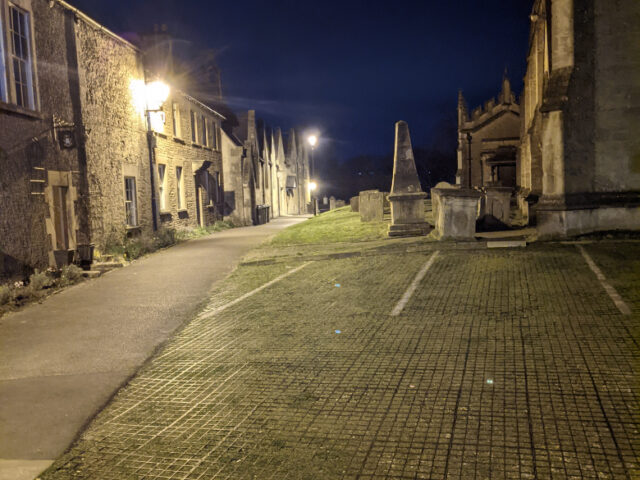 A Double Steeplechase (64 miles)
Three thoughts coincided. The first was a sense of frustration that I had not yet documented the exceptional routes of the two Steeplechases. The second was that we were having a false Spring – a few sunny days ahead of what looked like weeks of squally weather. The third was that perhaps I could use the Steeplechase courses together to tell a story of these Wiltshire villages in a day.
So, I decided to run both of Neil's ultras in a day, using my camera as an excuse not to press on too quickly. My route, I calculated, would be 64 miles, 103Km.
The weather was perfect, crisp and still, with the promise of a late afternoon breeze.
I judged the first loop very well, pacing it as I meant to, crossing marathon distance in 5hrs18, breathing lightly, heart rate in complete control, some excellent pictures.
Steeplechase 2 was a little more problematic. I set off some sharp plantar heel pain at mile 34 and nearly called it quits. A sharp rock that I pushed into my heel rescued the run. That flood water where I had had my swim in the Risilience run was still in the road and this time helped to take down the swelling!
Still, I didn't enjoy the rest of the run as much as I had hoped and lost a lot of momentum with that Plantar pain. I am blessed with a very understanding partner in Vicki who would have picked me up at any stage, and had reached for my phone, but on balance I'm glad that I didn't complete the call. Reaching the standing stones at Avebury always feels special and I also found a new route into Compton Bassett across a field path in the darkness, which I certainly appreciated.
I had been a slow day, in moments painful, but in many others exhilarating. My plan of taking three photographs of the same scene at the start, midpoint and finish – all at St Andrew's Chippenham – gave the day a sense of structure and meaning – and above all completeness.
That – completeness – is certainly something I felt the next day after I had removed the cloak exhaustion and emerged whole.