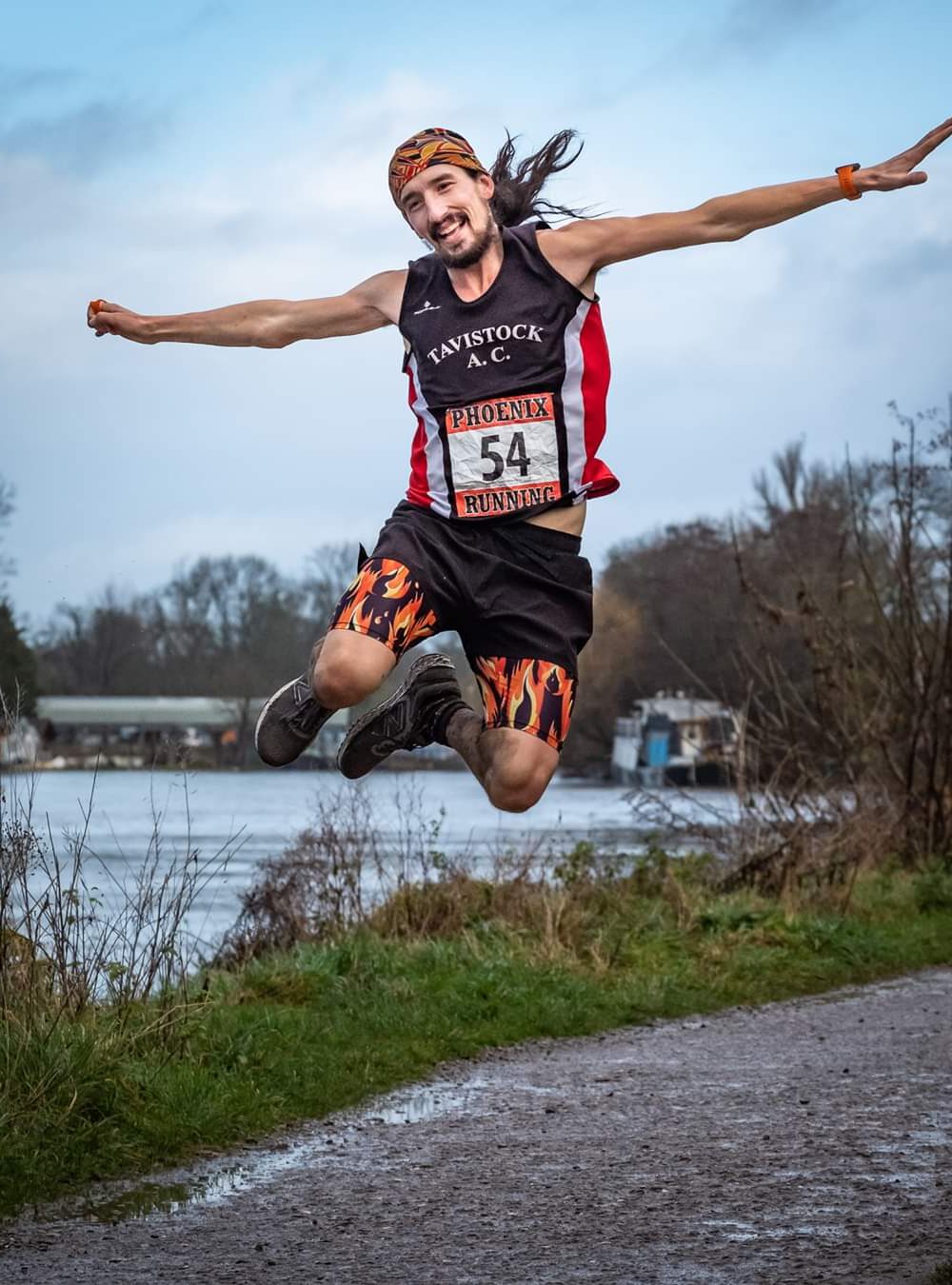 Guinness World Records has ratified and awarded the 'fastest time to complete 10 marathons in 10 days (male)' to elite endurance athlete Adam 'Tango' Holland. Known as the man who can make a treadmill tired, Holland is also Ambassador to UK charity Kids Run Free alongside Olympian Sir Mo Farah.He is a well-respected, inspirational force in the running community.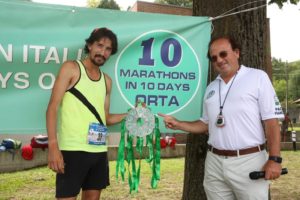 The new record by Holland has been officially recorded as 27:38:36 which breaks down to each consecutive marathon being completed in 2:45:50 and was achieved during a 10 marathons in 10 days event organised by Super Club Italia, back in August 2017, along the shores of the stunning Lake Orta in Italy, a far from flat course with over 2,300 ft of elevation.
Although many have tried to take the record away from the UK – including a US claim made in 2019, it has remained in British possession. It was previously held by UK running legends Rik Vercoe and Steve Edwards, both close friends of Holland.
What is next for Holland? To celebrate 2020, on April 4th he is running 20 marathons in 20 days. This will see him bid to complete each of the 20 marathons in under 3 hours per marathon. When he makes this bid he will do so under the race direction of Phoenix Running, the company managed by previous 10 in 10 record holder Rik Vercoe.
Adam is aiming to set yet another Guinness World Record. Frank Publishing, together with our Field Marketing and Brand Experience magazine will be there to see Adam cross the line for the 20th time.
Guinness World Records have a strong presence in the Brand Experience industry supporting numerous record attempts at experiential events.
Fans of Adam and his record attempts can follow along live on his Facebook page or watch updates on his YouTube channel.